Spotlight on Health Care Part III: Innovation in Los Angeles
In many ways, philanthropy will help inspire the future of health care innovation. As our country continues to struggle with the fallout from the COVID-19 pandemic—which has killed more than 150,000 and infected some 5 million—the importance of high-quality health care research and development has taken on a new resonance. While developing a vaccine to COVID-19 is undoubtedly imperative, it is critical that we also maintain focus on building robust systems and treatments to address chronic illnesses that kill thousands of Americans every year.
In the first two installments in our Spotlight on Health Care series, we profiled the University of Kansas and Kaw Valley Health Centers—two institutions in the Midwest conducting critical research, offering life-changing services during the COVID, and working to remedy chronic diseases.
For our final edition of this series, we wanted to shift focus to an industry-leader striving to improve health care outcomes and quality in one of our nation's major metropolitan hubs, the city of Los Angeles.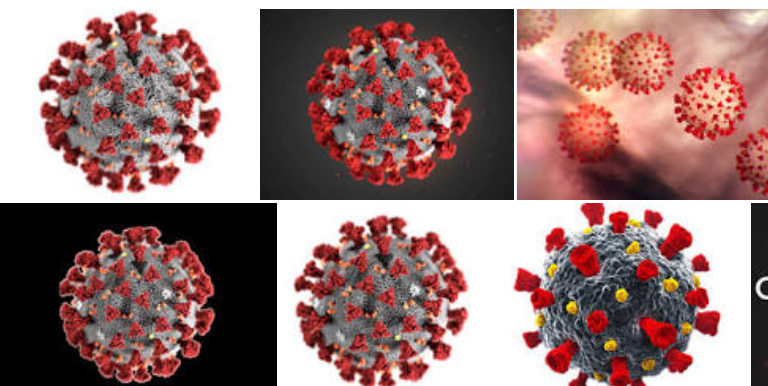 Headquartered on the city's westside, Cedars-Sinai Medical Center is a nonacademic healthcare organization serving the greater Los Angeles area. Known for its research, education programs, and community outreach, Cedars serves more than one million patients each year across its 30 Southern California locations. With a focus on improving patients' lives, its mission aligns closely with the Amit Raizada Foundation's priorities. Even in the midst of the COVID-19 pandemic, Cedars has continued to develop trailblazing techniques to the spectrum of diseases and conditions that affect our community.
Cedars has made great strides, for example, with its pulmonology program, which US News and World Report ranks as the third-best in the nation. In recent years, the pulmonary research team at the Cedars-Sinai Women's Guild Lung Institute has worked to develop innovative treatments to many of the most pressing pulmonary ailments.
Cedars-Sinai enjoys similar renown for its best-in-class thoracic surgery program, which offers specialized care for conditions in the chest cavity, acid reflux disease, hiatal hernias, and esophageal cancer. The Cedars team makes use of the latest technology to deliver this standard of care to its patients. It uses thoracic robotic surgery to improve patient outcomes and recovery times, leading to improved patient experiences.
Cedars-Sinai, like many institutions across the country, uses philanthropy to fund portions of its cutting-edge research and development.
At the Amit Raizada Foundation, we are committed to using the resources at our disposal to catalyze cutting-edge, desperately needed innovations in medical care; whether that be to redress infectious diseases like COVID or chronic, slower-burning ailments like Alzheimer's or heart disease.
---
Over the last six months, we've seen just how deeply our social, political and economic institutions—and many of our most fundamental cultural traditions—are intertwined with America's capacity to absorb and address public health crises. COVID quickly overwhelmed our health care institutions and has fundamentally altered the trajectory of many of our lives. As this pandemic continues and we look for ways to insulate our society from future public health-related shocks, philanthropists have an obligation to seek out medical innovators and equip them with the requisite capital to match their ingenuity. As we've seen since March, there's too much on the line to just stand by.
Spotlight on Healthcare Parts II, III
Philanthropy & the Pandemic Parts I, II, III
Amit Raizada is a forward-thinking entrepreneur and investor whose mastery of investment and growth strategies has helped launch and grow countless successful business ventures across the globe. In 2002, Raizada founded Spectrum Business Ventures which today consists of more than 80 operating companies spanning multiple industries including technology, entertainment, real estate, financial services, hospitality, retail, eSports, fashion and others. Raizada is a lifelong philanthropist with a devout passion for giving back to the community, and in 2017 cofounded Vision Global Foundation, which supports charitable causes around the globe that focus on children and families in need. For more information about Amit Raizada please visit his bio page.