The Amit Raizada Foundation Mission
The Amit Raizada Foundation seeks to catalyze lasting social change by supporting philanthropic ventures that bring long-term value to diverse communities.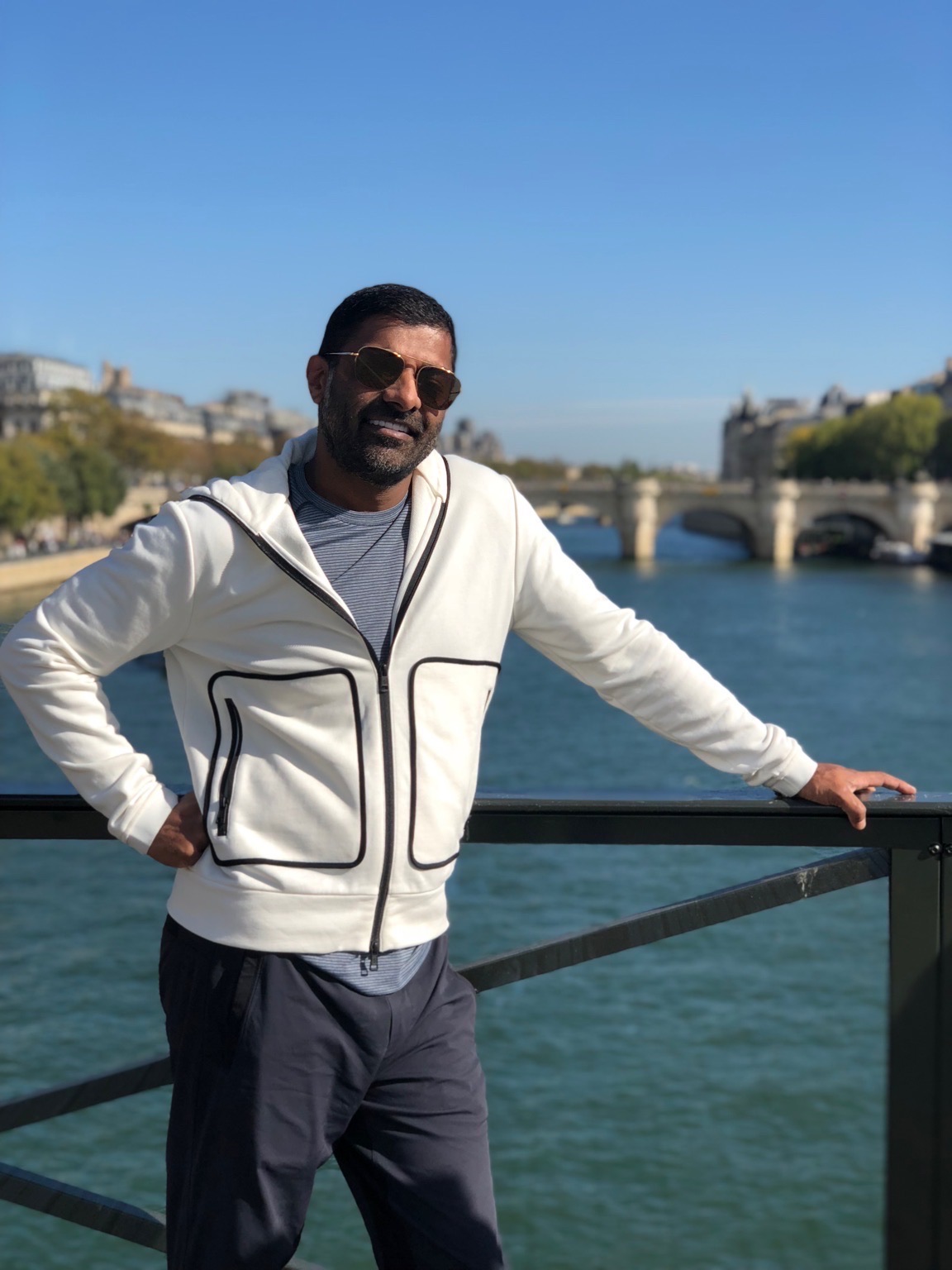 Our Founder Amit Raizada
Amit Raizada is a testament to the power of the American Dream. He was born in India and immigrated with his family to the United States when he was two years old. While his family lacked the business connections that many successful venture capitalists inherit, they instilled in him a profound sense of possibility and an unrelenting work ethic. Amit's entrepreneurial drive came from observing his parents. In emigrating from India, they left behind their friends and home, in pursuit of the ultimate investment: a bright future for their children.
"My parents came to the United States with only the money in their pockets. They wanted to provide a better life for my siblings and me, and they knew that America would offer opportunities I'd never have in India."
The Raizada family settled in Michigan, where Amit's father found employment in Sales – which gave Amit his first introduction to the business world.
A strong-willed teenager, Amit undertook his first ventures while still in high school. He started with a simple lawn-care business, in which he would care for his neighbors' yards for payment. While satisfied operating his very own business, Amit had his sights set higher; it was during this period that he began to develop the business acumen and forward-looking investment strategy that would yield some of his greatest future returns.
"It was the early 90s and personal computers had just become a thing. I've always loved tech, and I got pretty good at working with computers and Windows. But I noticed that older people, like my parents and their friends, struggled to really get the hang of this new technology."
Amit saw opportunity and developed a computer care and installation business.
Letter from our Founder
At this point in my life – as a father of three, the CEO of a major venture capital firm, and an entrepreneur – I cannot help but think about my parents. When I was just two years old, they left their family and friends in India to come to the United States in pursuit of the ultimate investment – mine and my sister's future. Their sacrifice taught me the importance of hard work, aspiration, and risk-taking, and the sense of gratitude they instilled in me continues to inform every aspect of my personal and professional life.
I feel fortunate to have built a lasting career in venture capital. Spectrum Business Ventures has far exceeded the goals I set for myself when I started in this business.
With this success comes the opportunity – and the responsibility – to give back. I believe in the transformative power of philanthropy – but that it must be done with intention.
As an investor, I always seek out the products and firms that will change the lives of millions of people for decades to come. Many of my most important investments have required long-term vision and patience. As I've applied this same approach to philanthropy, I've learned that strategic, forward-thinking gifts can create the most impact.
Whether we're funding new medical technology or after-school programming for youth, our Foundation's grants seek to create a better world for the generations to come.
I look forward to sharing more about my philanthropic journey as we grow.
Sincerely,

Amit Raizada