Spotlight on Health Care Part II: Kaw Valley Health Centers
As we near the end of summer, America continues to find itself enmeshed in a deep public health crisis. With more than 150,00 COVID-19-related deaths and 5 million total cases of the virus, our society has been forced to contend with the ramifications of a full-scale public health emergency for the first time since the Woodrow Wilson administration.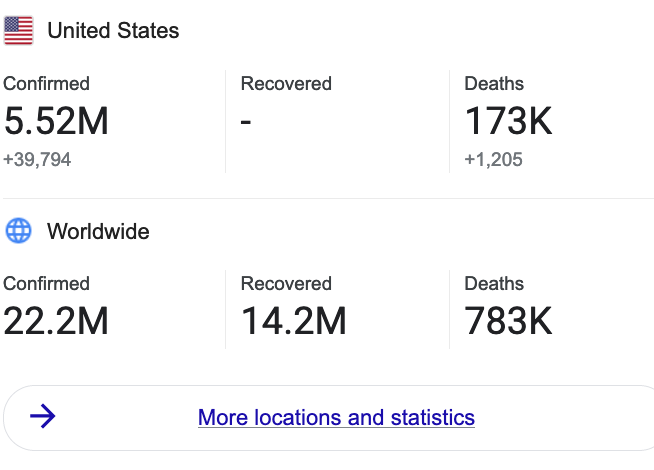 Among these ramifications are obvious externalities, like an economic recession and social unrest. But also situated deep within the COVID paradigm lies another consequence equally as unforeseen and unfortunate—stress and depression.
Indeed, the causes of mental anguish inherent to the pandemic situation are myriad. From anxiety over contracting the virus to depression born of isolation and quarantine, America—already struggling with an opioid and mental illness epidemic—must now navigate the hefty mental burden of COVID.
The Kaw Valley Behavioral Health Care Center, a Spectrum Business Ventures-supported effort, is making strides to help mitigate the mental anguish of the pandemic. Kaw Valley, also known as KVC, is an industry-leader in behavioral health care, child welfare, and community health and wellness. A nonprofit organization, KVC served and positively impacted more than 70,000 patients last year.
Since the onset of the coronavirus pandemic, KVC has retooled its efforts to effect positive change in its community and support its patients with both their physical and mental health care needs.
KVC has provided free, easily digestible resources to help families navigate the stress and anxiety brought on by the virus and its associated social and economic challenges, including loss of income or employment, classroom learning, and extracurricular activities. KVC has also worked to provide foster families with groceries and essential goods. With children around the country out of school, it has facilitated transitions in its community to remote learning.
When essential workers were asked to place their lives on the line to keep our communities running smoothly, KVC stepped in to provide them with facemasks and other critical PPE. For children committed to psychiatric facilities, KVC offered activity kits—providing a brief bit of reprieve in a situation that has confounded even most adults. Many of these critical efforts were funded in part through philanthropic contributions.
"KVC has long offered critical services and treatments to communities in the Midwest," said Amit Raizada, chairman of the Amit Raizada Foundation. "When I heard about the work the KVC team has done to help children and families navigate the uncertainty—and often the mental strain—of this situation, I felt even more proud to have supported their efforts over the years. Now, more than ever, we need the holistic services that KVC provides. While COVID treatments and prevention are essential, KVC has innovatively sought to help those struggling with other, unforeseen aspects of this pandemic."
The Amit Raizada Foundation seeks to catalyze lasting social change in three target areas—health, tolerance and respect, and education.
The Foundation's work with KVC seeks to embody all three mandates. In an unprecedented situation punctuated by a societal reckoning with racial injustice, KVC's emphasis on mental health care, community, and education are a model for other nonprofits across the nation to follow and implement.